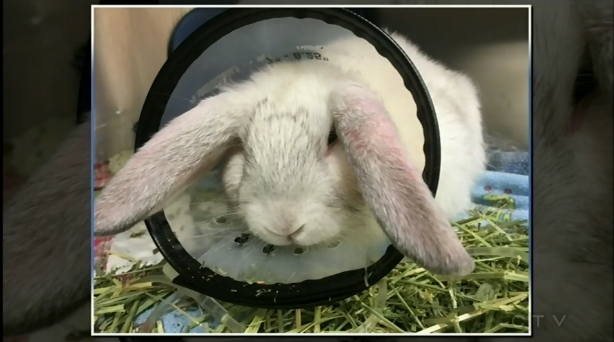 Rabbit rescue organizations are preparing for an influx of surrendered and stray bunnies as Easter weekend comes to an end.
The executive director of Rabbit Rescue Inc. in Cambridge, Ont., said oftentimes, parents who buy the animals for their kids don't understand what they're getting into.
"They're really similar to cats and dogs, not like hamsters and gerbils," Haviva Porter-Lush said. They can't be kept in a small cage, for instance. Porter-Lush recommends keeping them in a pen or a dedicated room to themselves.
Full news story here.