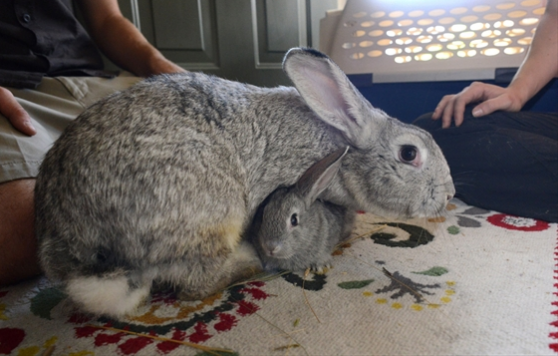 A local rabbit rescue service anticipates a surge of unwanted bunnies now that Easter has come and gone.
The cute, cuddly creatures are often an impulse purchase as an Easter gift for children, but Haviva Porter-Lush at Rabbit Rescue Inc. wishes people would buy stuffed or chocolate bunnies instead.
"Without fail, every year in the three to four months after Easter we get calls from parents whose children have lost interest in the rabbit," she said.
Read the full story here.