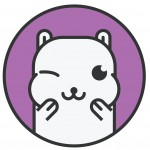 Merida was surrendered to us on June 23rd 2017. She is the mom Ryder, Shy,
Parker, Forest, Lamby, Sim, Lemon and Rain.  Shes a bit shy but warms up
quickly.  More info and photos to come soon!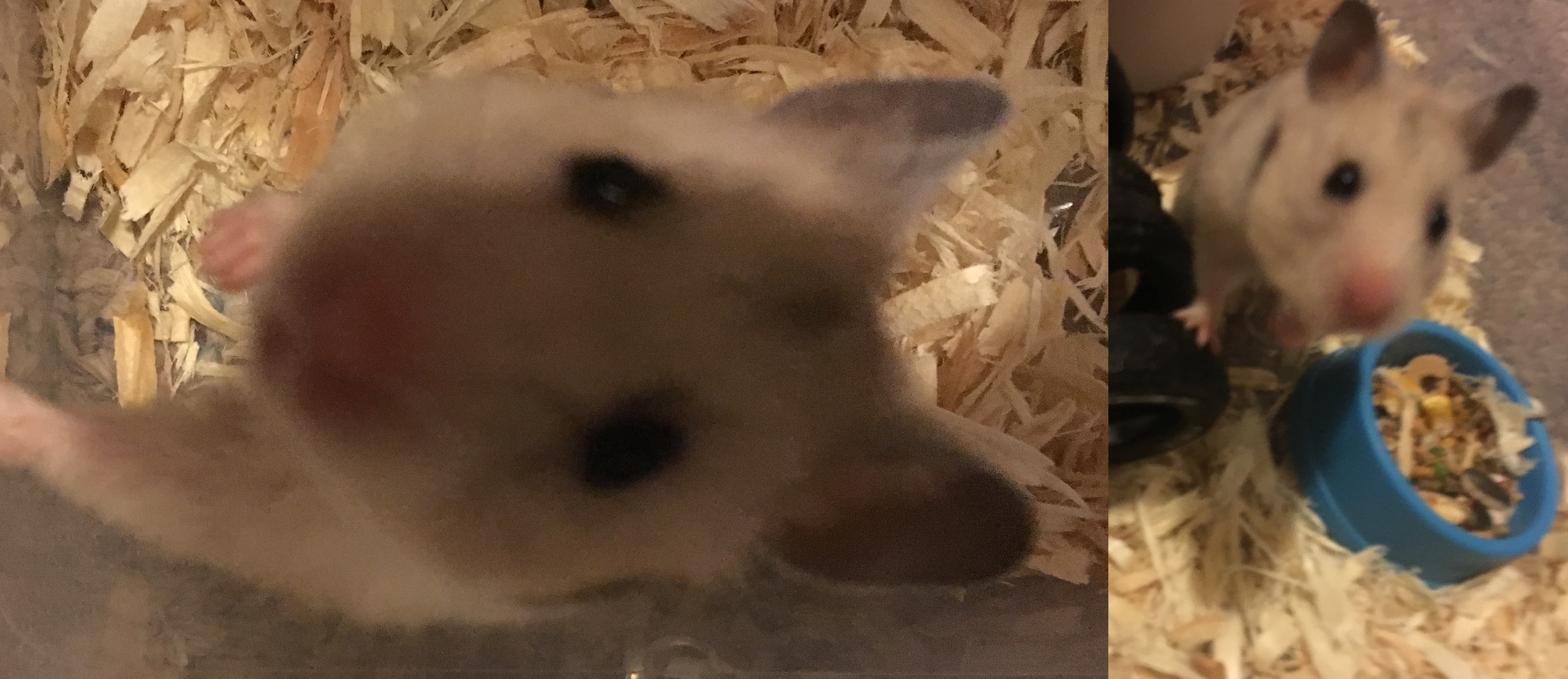 From her foster mom:
Merida is a hamster on the move, she refuses to sit still! She's definitely interested in her exercise time.  She quite enjoys her hamster ball, and loves to run around the whole room!
On July 1st 2017, she gave birth to babies. Her owners must have put her with a male before surrendering to us. We will be seeking foster homes for her babies once weaned.