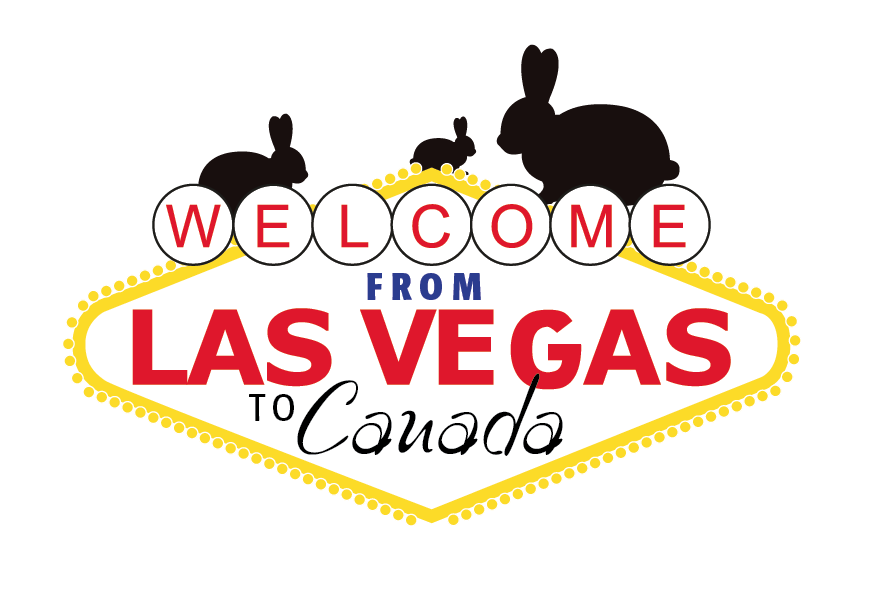 WOW! We almost can't believe it. Hundreds of hours of planning, many volunteers, TONS of paperwork, 5 days on the road and an entire rabbit community holding their breath as they approached the Canadian border but… THEY MADE IT!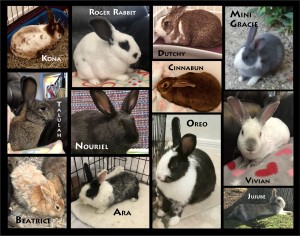 January 31, 2017 EIGHT beautiful bunnies safely made it into Rabbit Rescues care from one of the dumping grounds in LasVegas, Nevada. If you're unaware of the story, there have been ongoing issues with people dumping their rabbits outdoors in Vegas. The issue is so bad that they've now got what are called dumpsites. Although it's illegal to do so, the issue continues. So many unaltered animals in one space reproduce very quickly. HUNDREDS of rabbits now live at each of these locations. It's gotten completely out of control. The rabbits are perishing from the desert extremes, prey animals and disease. Rescue groups have been overloaded and desperate for help so we found one willing to work with us and jumped at the opportunity.
We want to give a HUGE shout out to all of the volunteers, the fosters, and adopter for making this happen! Also to Jodie & Rodney for making the LONG and sometimes stressful trek with these bunnies giving tremendous care along the way. To all of the people that opened up their homes for the bunnies to stretch out and spend the night, THANK YOU! Also a special shout out to Erin of Rusty and His Furrever Friends Rescue who we obtained the bunnies from and made it all happen!
Our story doesn't stop here, if we can obtain more foster homes for these amazing animals we're going to save as many as we can! If you can open your home to foster we would LOVE to hear from you. Please email haviva@rabbitrescue.ca for more information today!