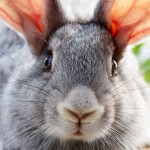 Rabbit Rescue Incorporated is a registered No Kill charity that services Southern Ontario. We are dedicated to saving rabbits from abandonment, neglect, illness or injury and inhumane conditions. We are the largest rabbit rescue in Canada and assist the SPCA and Humane Societies with larger urgent cases (ie hoarding situations often with hundreds or rabbits at a time). All of our rabbits are spayed or neutered prior to adoption and receive all medical care needed. Rabbit Rescue provides programs and services that educates the public regarding animal welfare, and provides protection and adoption services to animals at risk of cruelty.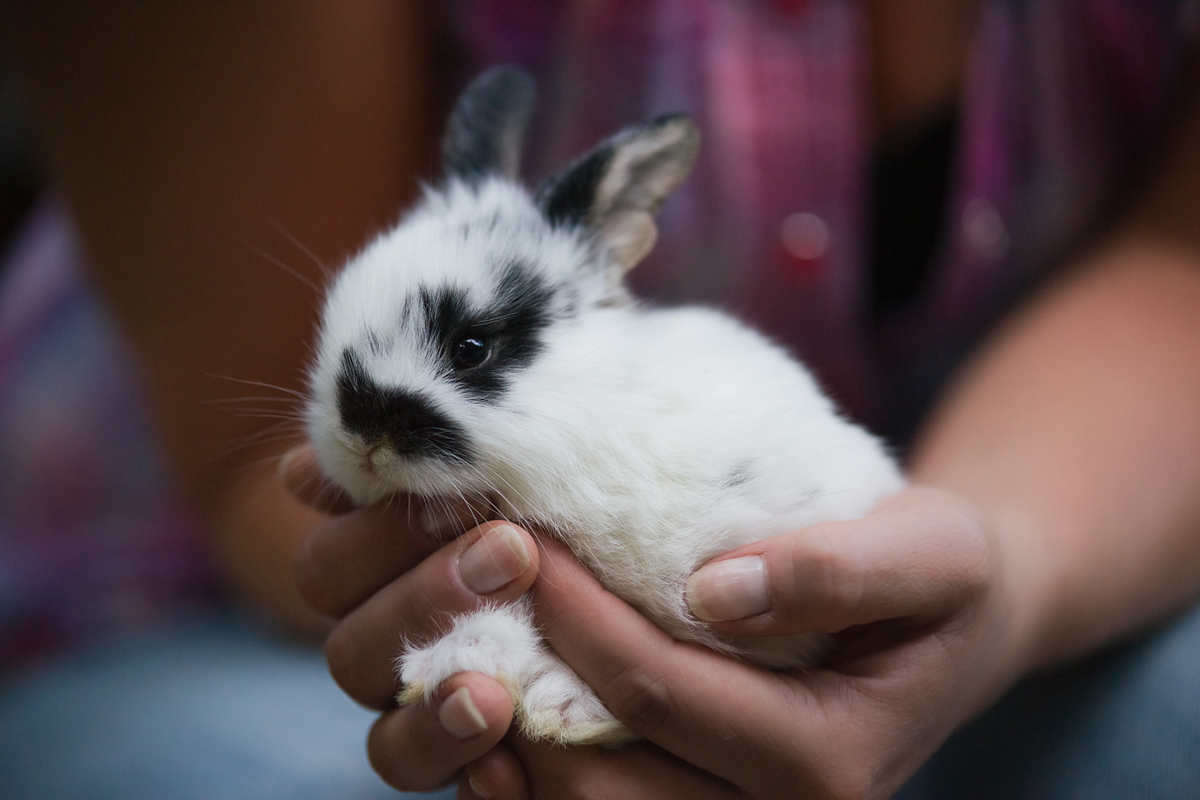 Humble beginnings
Rabbit Rescue Incorporated was founded in 2002 by Executive Director, Haviva Porter-Lush. Inspired by her bunny, Marbles, Haviva quickly realized the lack of resources for domestic rabbit welfare and the Rescue was born. Not only establishing a registered charity on her own, it was also the first registered charity dedicated to rabbits in Canada! In 2001, Haviva was able to quit her job to run the Rescue full time.
Located in Ontario
The Rescue headquarters is located in Cambridge, Ontario however we do what we can to reach all corners of the province.

Our mission is to save lives
Every year Rabbit Rescue manages to save hundreds of rabbits and small pets (Hamsters, gerbils, hedgehogs, etc). We do not have a shelter and rely on the kindness of our many volunteers to foster rabbits in their own homes. This is advantageous for the rabbits entering our care, as they can be rehabilitated and socialized properly giving them a second chance at a good life. Potential adopters are able to see what the rabbits are like in a home environment, thus helping them find a suitable match for their family. Lack of resources for domestic rabbits means that owners often resort to letting their pet rabbit "loose" outside were they struggle to survive, fending for themselves.
A common misconception
Rabbits are one of the most misunderstood house pets and the 3rd most abandoned animal next to cats and dogs. Many people are poorly informed on what it takes to be a responsible rabbit owner. Like cats or dogs, rabbits require proper diet, care and housing. They are extremely intelligent and have very unique personalities, they're cute and fuzzy but don't necessarily love to be picked up or handled and they should NEVER EVER be confined to a cage all day as they require LOTS of exercise. Sadly, rabbits are frequently given as gifts to children, particularly at Easter time, leading to a huge increase in surrenders in the following months.  Improper care and treatment of these animals often leads to them being abandoned, injured or with life threatening diseases.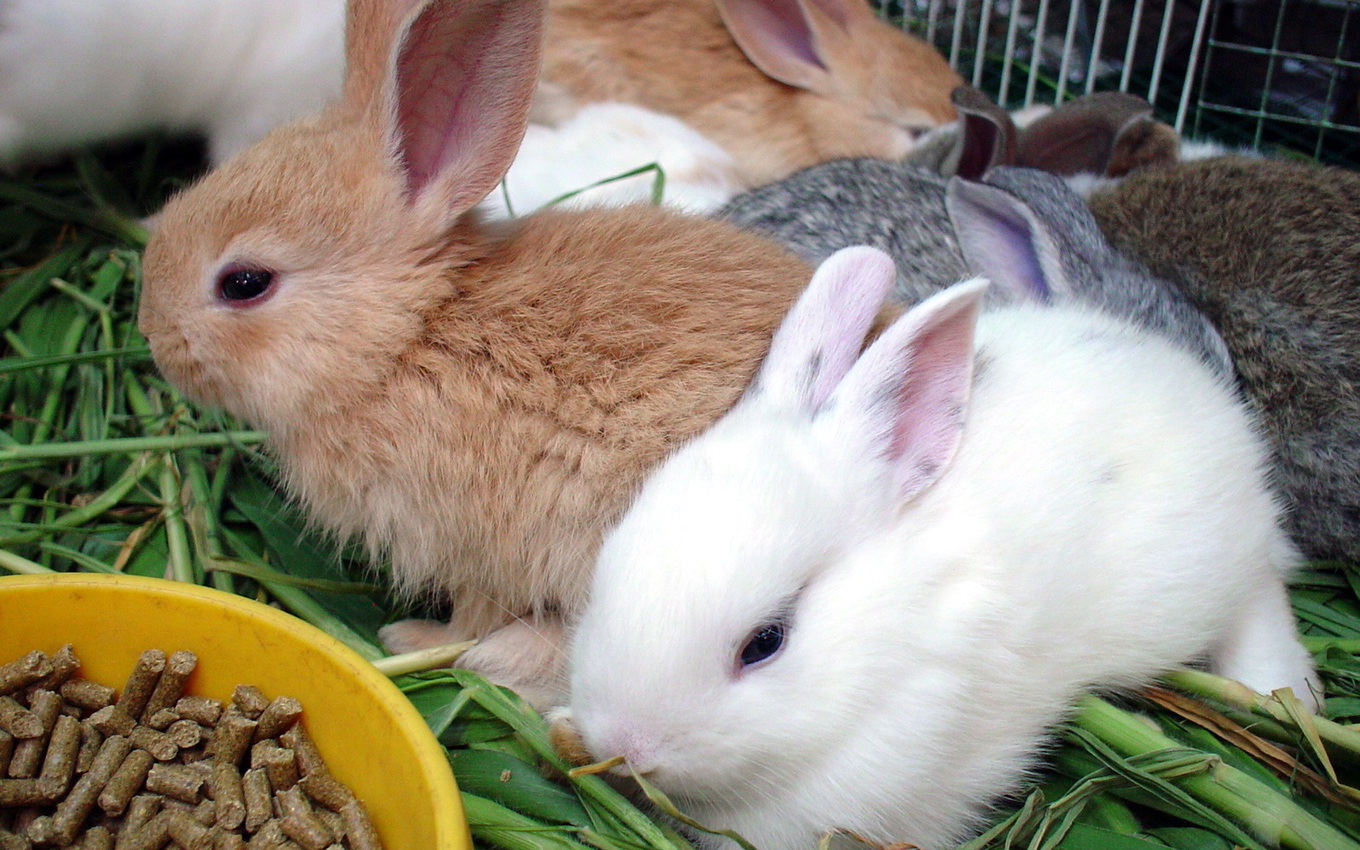 A charity can't survive without help
Rabbit Rescue would not be possible or survive without it's wonderful volunteers or donations from the community. We are not government assisted therefore rely on any and all help we can get. Our volunteers do everything from foster our animals, to education sessions at local pet stores, to a lot of the behind the scenes work that makes the Rescue run. Donations acquired by the general public is key to our survival. The money goes directly towards all of the medical, housing, nutritional and rehabilitation costs of each rabbit we bring into our care.
Going above and beyond
Rabbit Rescue not only works towards the health and safety of each animal brought into our care, we also do as much as we can for the community. Holding events like
Bunfest
and other adoption events helps educate the general public and rabbit lovers alike. There is also a Yahoo community group for those who have fostered or adopted rabbits from the Rescue to post questions, ask for help and share successes! Being introduced to a 'rabbit friendly community' helps reinforce the proper care and treatment of these animals.
Dedicated to our cause to find rabbits loving homes.
Saving lives. One bunny at a time.