MIKE the bunny needs a Very Urgent Foster, or temporary foster home! His current foster is unable to keep him and he must be relocated ASAP. Contact now if you can help!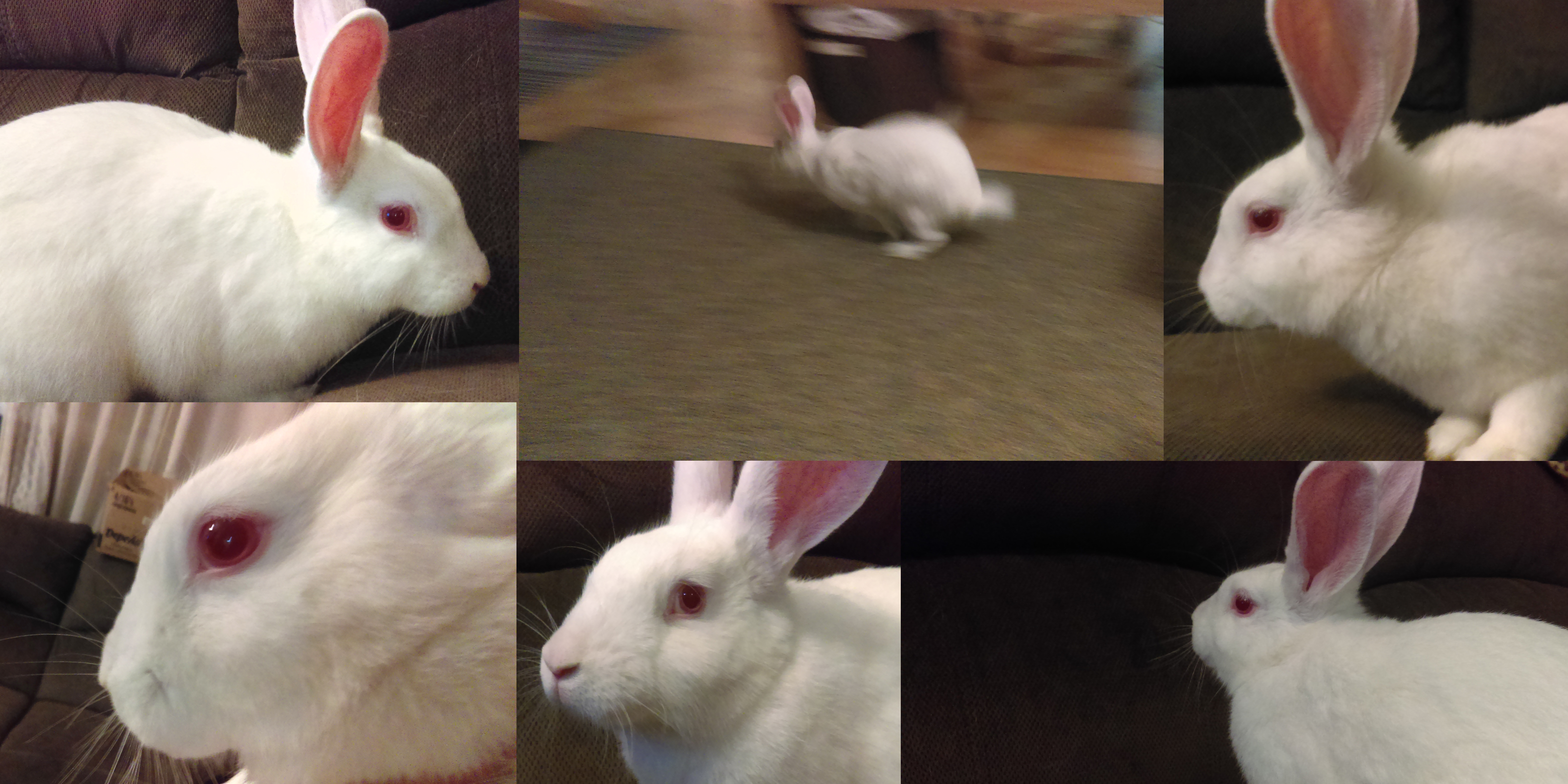 We are seeking an Urgent Foster Home for Reuben & Bunns, their current owner is having a very hard time looking after them due to her health. Check out their full bio HERE.

This cute little Netherland needs an Urgent Foster home! He has a small injury to his lip which is being treated but next week he needs to get out of the shelter he is at.  We are urgently seeking a foster home for him. He doesn't yet have a name so if you foster him you can do the honours! Please contact us right away if you can help!