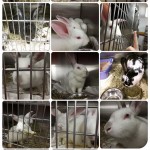 UPDATE: 65 more rabbits need to get into foster care ASAP! We have a team standing by ready to process your foster or adoption applications! Please email if you are interested in helping one of these amazing bunnies! These are some of the beautiful bunnies that are in urgent need. From our first round of bunnies that we took in (55) they all settled into foster care very quickly. They are social and affectionate, happy bunnies! They like to binky and do the bunny 500, many are jumping up on couches for snuggles and pats!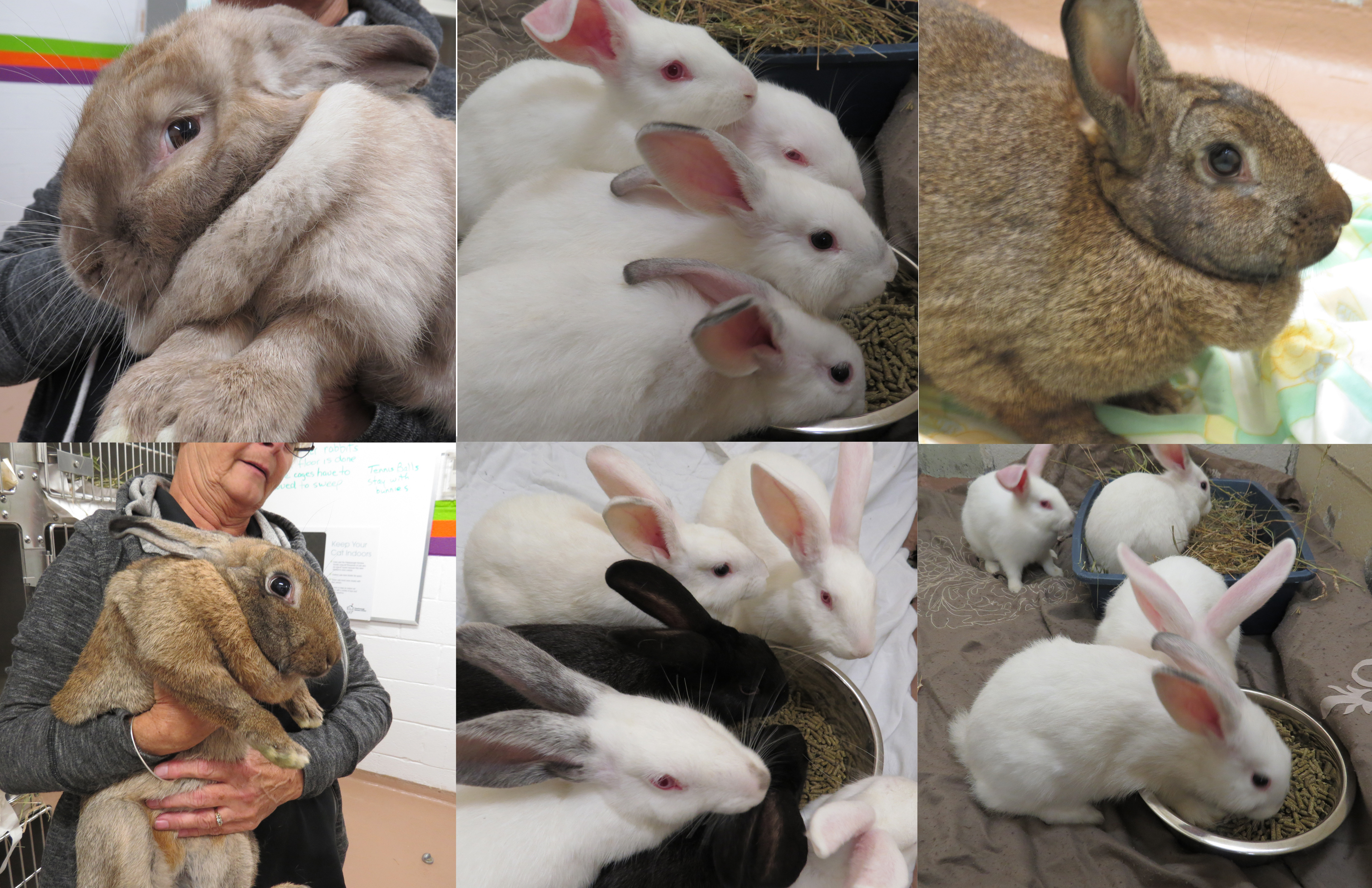 A few of the 103 rabbits (plus newborn babes) that need URGENT foster homes. They were seized after being raised for meat in deplorable conditions. We have LIMITED TIME to get them safely into foster care. Email haviva@rabbitrescue.ca if you can help. If you can't foster but want to help? Please make a tax deductible donation to help with their care.
Considering adopting a bunny? Please check out all of our new arrivals, plus many others here.
Please SHARE to help us get the word out!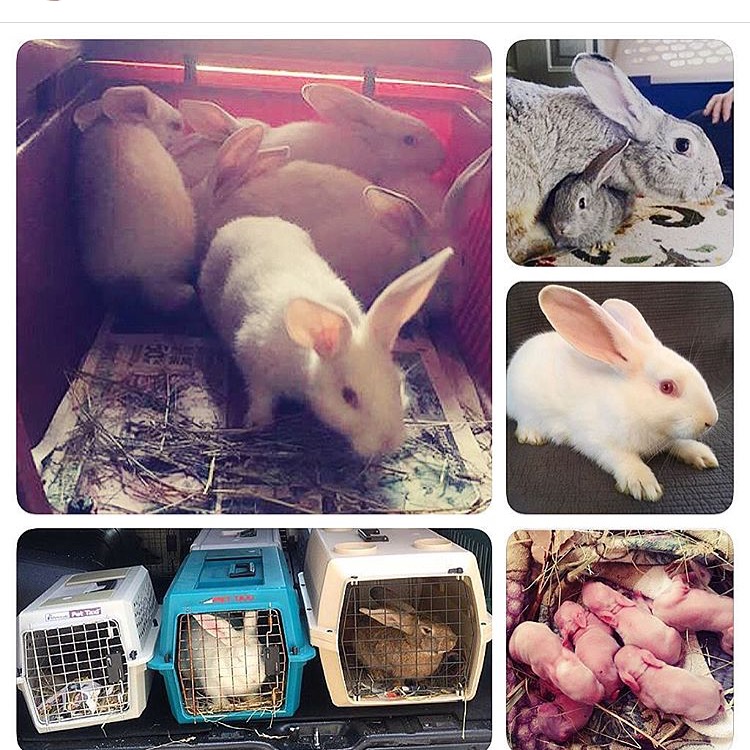 We took in 65 rabbits on Sunday Aug. 7th 2016 but still need foster homes for 65 more.  Please contact haviva@rabbitrescue.ca if you can help by fostering one or if you have supplies to donate for housing (xpen, creative cubes). And of course all these bunnies need adoptive homes too! They are wonderfully good natured and are enjoying love for the first time in their lives!  We are spaying and neutering them all.  We'd love to help you find a new best friend!